November 9, 2012
Since the latest James Bond movie, Skyfall is being released this weekend, I have compiled my top 5 theme tunes from past and present Bond movies.
If I had the money, I would love to collect the original Bond movie promo posters – those cheesy, retro 70s ones are fantastic.
Hope you enjoy listening to the theme tunes – there are some great ones. Click to listen.
#5  The Living Daylights (1987) – A bit 80s but a pretty good rendition from A-Ha, I reckon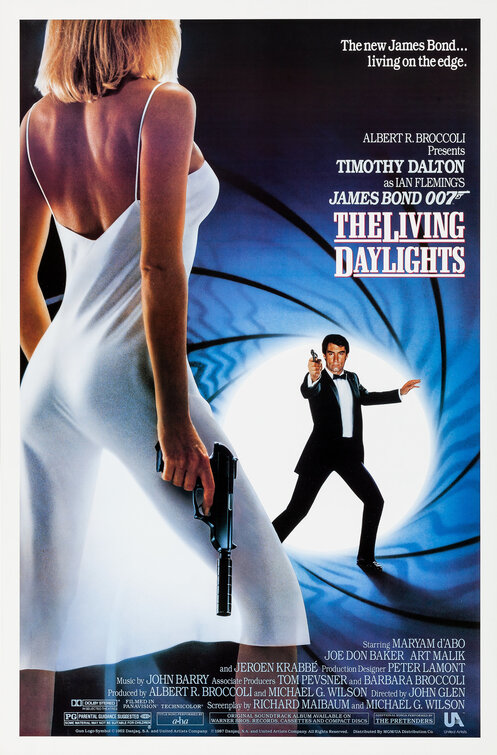 #4 You only live twice (1967) – you might recognize that Robbie Williams took a sample of it for his 1998 hit, Millenium
#3 Skyfall (2012) – A very close run contest with Live and Let Die in my opinion. Great job, Adele.
#2 Live and Let Die (1973) – Nice one, Mr McCartney although Guns and Roses did an even better version (for my taste!)
#1 The Spy who loved me (1977) - Best Bond movie, best music, best baddie (Jaws) – simply the best
Posted by Rob Booth | Filed under: All, General, Top 5-10 lists, Useless but amusing | No comments yet - be the first